The Reseach Unit Molecular and Synthetic Plant Virology focuses on plant viral building blocks for smart materials and bionanotechnoloy in various areas of research, on molecular interactions between plants and viruses in single and mixed infections and on phytoviral engineering.
Contact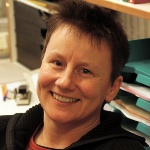 Prof. Dr. (apl.)
Christina Wege
Head of Research Unit Molecular & Synthetic Plant Virology
Coordinator NanoBioMater & Students' Advisor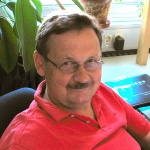 Prof. (a.D.) Dr.
Holger Jeske
previous Head of Department Molecular Biology and Plant Virology